ABOUT US
Kickstart your business.
For clients with traditional brand strategies and campaign ideas, the Moody planning team works with clients to evolve existing brands into digital.
OUR FEATURES
Inspiration is the one word we love & we put it into work everyday.
OUR PROJECTS
Amazing Works
'Desde el año 1993, haciendo este camino juntos, lo he visto evolucionar y crecer, mejorar, con ilusión y ahínco. Juntos hemos crecido en las Islas Baleares y es hoy una marca conocida y respetada. Y sobre todo, tener contacto con un equipo humano excelente que ve el futuro como un desafío apasionante. Un viaje que nunca para y en el seguiré a vuestro lado en la lucha diaria que nos hace mejores.'
'A Valadares não produz peças, isto tem artistas. Não é só uma empresa, é a imagem do concelho, é um emblema'
Eduardo Vítor Rodrigues, CM Gaia
'Em Valadares, Gaia, hoje é dia de festa. A sua Cerâmica sopra as velas do bolo de aniversário, pelos 100 anos'
'É sem dúvida uma das empresas mais emblemáticas do concelho de Gaia'
'A Cerâmica de Valadares, que abriu há um século em Vila Nova de Gaia numa data que viria a estar associada à palavra "revolução", é hoje um marco de resistência'
'Valadares nasceu a 25 de abril, há 100 anos atrás, já com um lado pioneiro, revolucionário, que foi revelando ao longo da história'
'100 anos de muitas lutas, onde a paixão pela cerâmica venceu'
'Um século de história e vários desafios ultrapassados têm forçosamente que ter um segredo'
CONTACT US
Keep In Touch With Us
PHONE NUMBERS
EMAILS
LOCATION
14 Tottenham Courtten Road, London, England.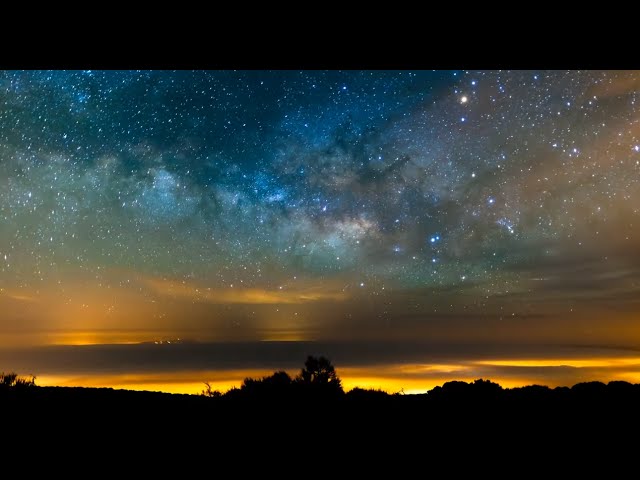 Purchase
Do you
fall in love

with Moody ?